Welcome to visit us during the 126th Canton Fair
18/07/2019
China Import and Export Fair, also known as Canton Fair, is established in 1957. Co-hosted by the Ministry of Commerce of PRC and the People's Government of Guangdong Province and organized by China Foreign Trade Centre, it is held every spring and autumn in Guangzhou, China. Canton Fair is a comprehensive international trading event with the longest history, the largest scale, the most complete exhibit variety, the largest buyer attendance, the broadest distribution of buyers' source country and the greatest business turnover in China.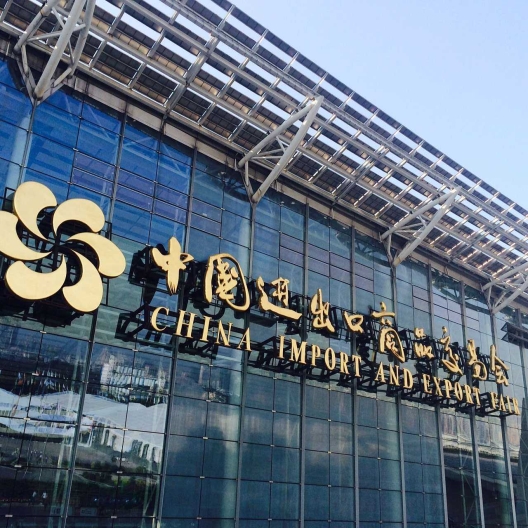 Study about Plastic Bans and Fees in USA
In August 2014, California became the first state to enact legislation imposing a statewide ban on single-use plastic bags at large retail stores. The bill also required a 10-cent minimum charge for recycled paper bags, reusable plastic bags, and compostable bags at certain locations. The ban was set to take effect on July 1, 2015, but a referendum forced the issue onto the ballot in the November 2016 election. Proposition 67 passed with 52 percent of the vote, meaning the plastic bag ban approved by the Legislature remains the law. A detailed summary of the law can be found below. Voters also rejected a second measure, Proposition 65, which proposed to create an environmental fund with proceeds from a 10-cent charge for alternative bags.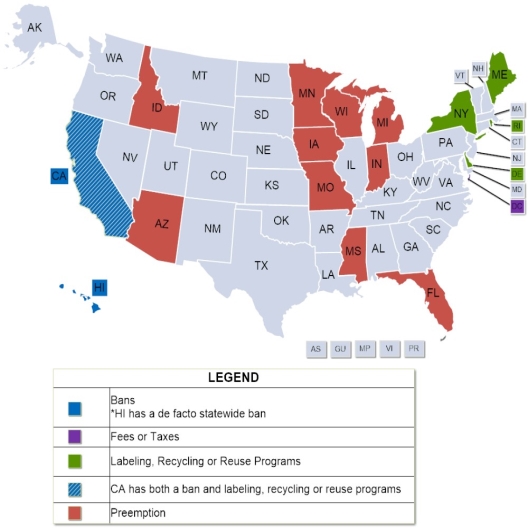 Five Consumer Packaging Trends Shaking up the Industry
12/07/2019
Consumers are continually changing the way they view, interact with and discard packaging. Whether you're a manufacturer or a product marketer, you know how important it is to keep up with packaging market trends and reflect the changing needs of the consumer in your products.
From convenience to traceability, here are five of the most important consumer packaging market trends you need to know about to maximize the potential of packaging your products in today's market.