Flexible Cardboard Paper Cup Holder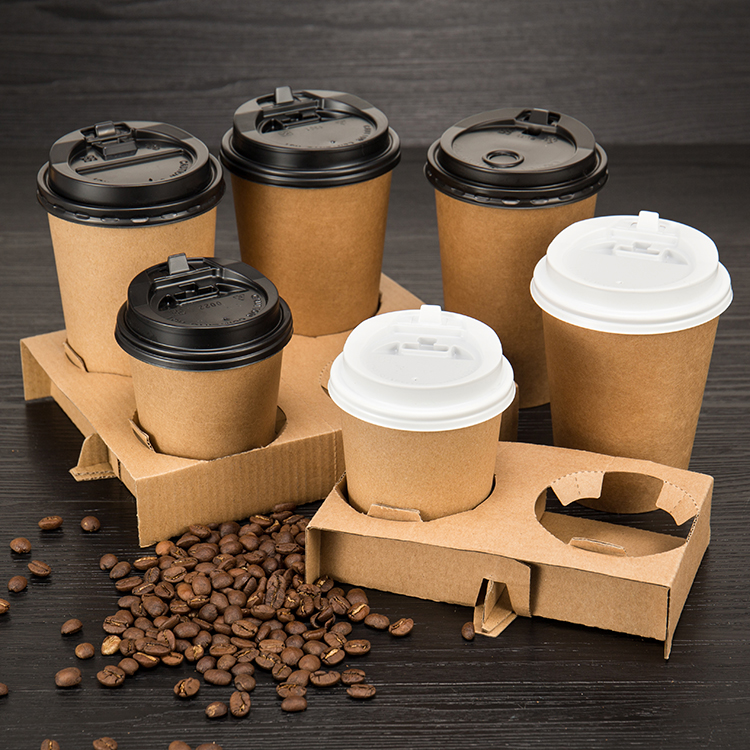 Product Details:
Perfect for deinks take-out service, it can prevent the drinks from spilling. Also it can be dismantled from 4 cups into holder for 2 cups, convenient and cost-effective.
Size & Thinckness :
Customized
Features :
✓ Made of FSC certificated 100% eco paper material. ✓ Great for drinks take-out service. ✓ It can be dismantled into holder for 2 cups.
Application :
Catering like Cafe, Drinks Shop, Bakery, etc.