Grease-proof Wrapping Paper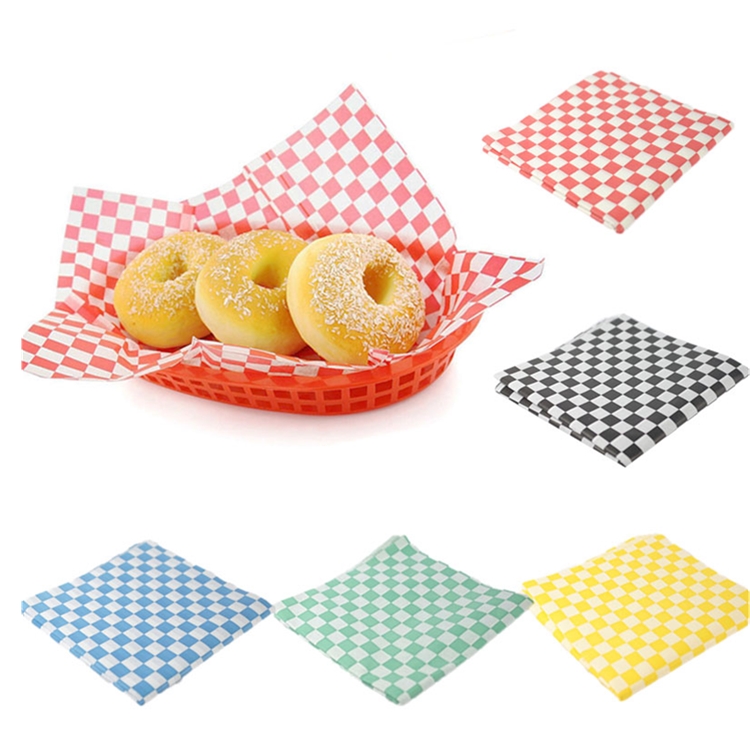 Product Details:
1. Paper with either a wax or foil-laminated layer on one side; 2. Excellent grease resistance and ideal for greasy foods like burgers; 3. Superior barrier to moisture, make food stay original taste.
Size & Thinckness :
Customized
Features :
1. 100% food grade material; 2. Great for oily foods packaging; 3. Make food stay delicious.
Application :
Catering: Fast-foods, Cafe, Bakery, Pizza, Restaurants and so on.