Kraft Paper Carry Cup Holder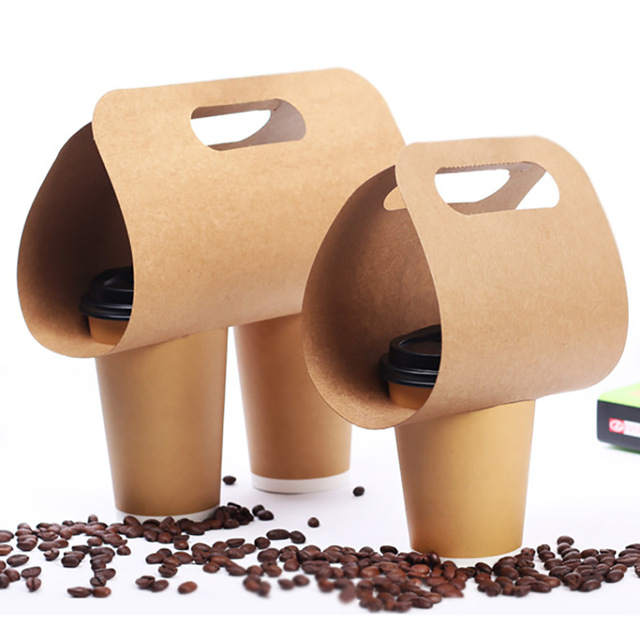 Product Details:
Perfect for drinks take-out service. It can save your stock place and easy to use, also it is cost-effective, can be printed on your brand information.
Size & Thinckness :
Customized
Features :
✓ Made of FSC certificated 100% eco paper material. ✓ Can be custom printed up to CMYK 4 colors. ✓ Save stock place but easy to use.
Application :
Catering(Cafe, Fast-foods, Bakery, Pizza, Retaurant), etc.