Kraft Paper Tin Tie Bag with Window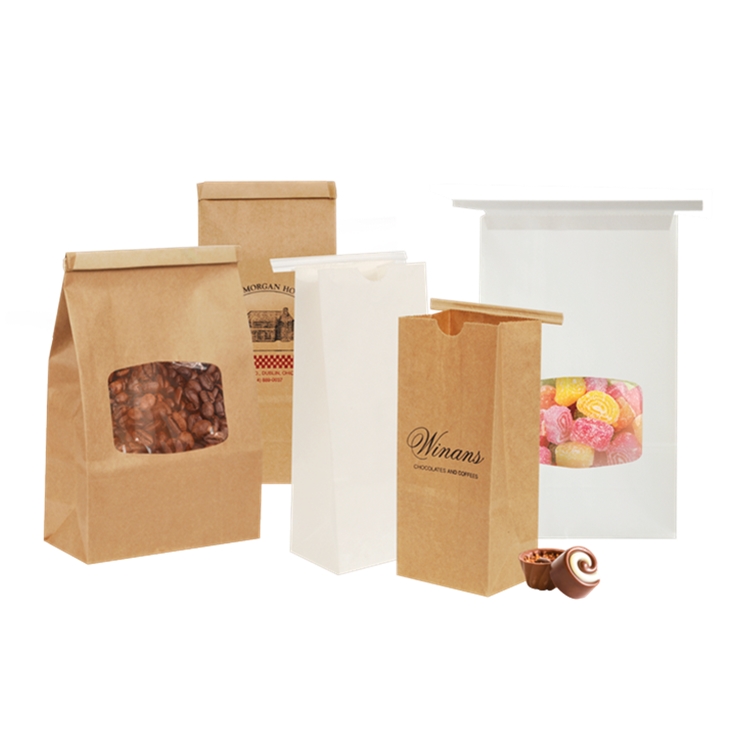 Product Details:
1. Large viewing clear window to show of your products; 2. Poly-lining offers great grease and oil protection for greasy foods; 3. Sealable with a bar heat-sealer, and easy to re-seal with the tin-tie.
Size & Thinckness :
Customized
Features :
1. 100% food grade & eco material; 2. Tin-tie for closure and reopen to keep foods fresh; 3. Large viewing window for display products.
Application :
Catering Industries like Restaurants, Cafe, Fast-food Chains, Pizza Shop, Bakery, etc.