Art Paper Shopping Bag with Handles/Euro Tote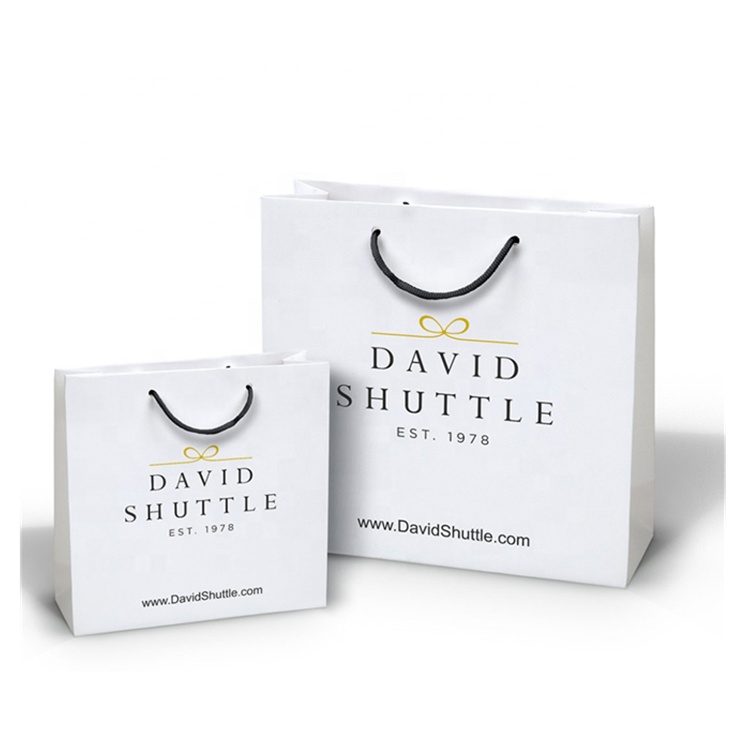 Product Details:
Art Paper Bags made from 100% premium art paper, which has luxury appearance and good weight capacity. And there are rich options of handles and surface finish.
Size & Thinckness :
Customized
Features :
1. High-end luxury effect; 2. Heavy Duty weight capacity; 3. Rich experience workers with good workmanship.
Application :
Fashion Products(Apparel, handbags, sunglasses, jewelry), Shopping, etc.