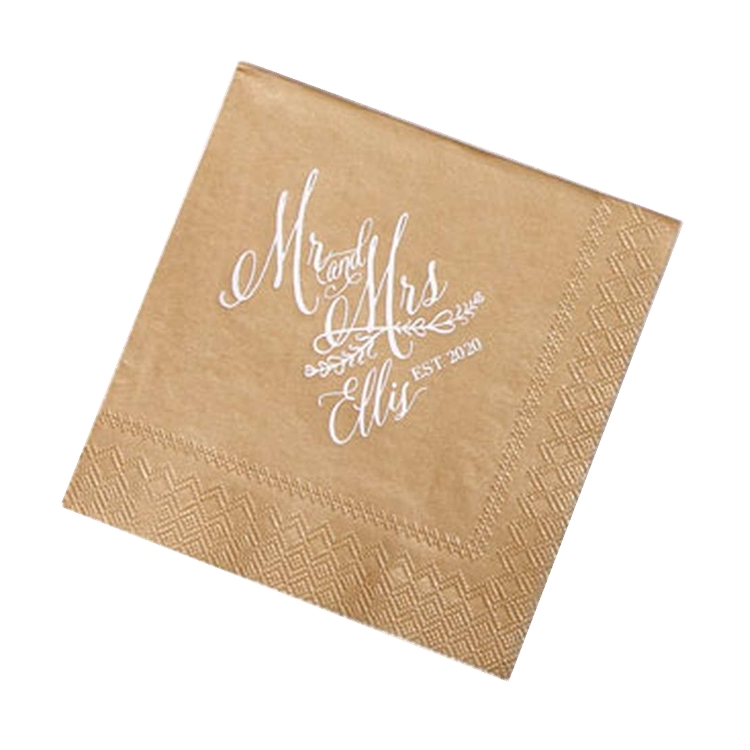 Product Details:
1. Thick napkin with embossing on the edge; 2. Ideal for different catering industries; 3. Can be matches with dispenser, help to decrease usage.
Size & Thinckness :
Customized
Features :
1.100% Eco-friendly material; 2.Custom embossing logo on the edge; 3.Great for catering industries like restaurant.
Application :
Catering Industries like Restaurants, Cafe, Fast-food Chains, Pizza Shop, Bakery, etc.