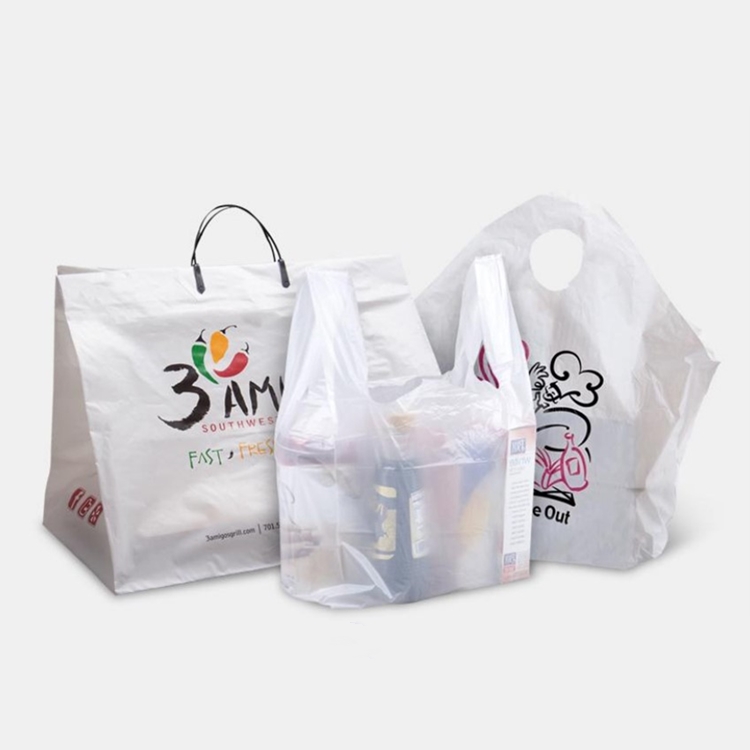 Product Details:
1. Made of compostable and biodegradable material, reduce the plastic waste; 2. 100% Virgin material and strong sealing, make the bags with better weight capacity; 3. Perfect gravure printing, rise your brand image and boost sale.
Size & Thinckness :
Customized
Features :
1. 100% Eco-friendlly material; 2. Weight capacity up to 10KG; 3. Perfect printing to enhance your brand image.
Application :
Catering Industries like Restaurants, Cafe, Fast-food Chains, Pizza Shop, Bakery, etc.